Systems & Process Documentation to Automate Your Real Estate Business
As a business owner if you work more than 2 hours a week because you have to, we can change that. Our proprietary systems and process methodology ensures everyone in your business can do their job without you.
Augmenting Your Realtors & Staff with Low-Cost Overseas Experts
Supercharge your in-house staff and grow profitability and effectiveness. We scour hundreds of overseas low-cost experts who document and implement profitable tasks your staff is currently doing.
Grow Profit and Scale Easily Over Time
When everything is in place, your business automatically increases profitablility and scalability. You are able to grow 10x larger and faster with predictability and consistency. You'll never worry about putting out fires again or how you'll grow your business.
BUSINESS OWNERS… SAY GOODBYE TO 60 HOUR WORKWEEKS
Yes, you can 10x The Growth of Your Business and work less in the process
We've helped busienss owners create the life they've dreamed about with only a few changes to what they are currently doing and with our proprietary systems documentation process.
GET STARTED WITH A FREE STRATEGY SESSION NOW
A few case studies from happy clients…
We help our clients systemize their processes and augment their staff so they can live the life that they've always dreamed about when they started their business. Here are just a few examples of clients who are living their dream.
CASE STUDY – Rent2Reward, Inc
312% Increase In Revenue in 60 days
RentToreward buys, renovates and sells houses throughout the United States. The problem was their buyers pent more time doing administrative work than they were buying and selling.
THE PROBLEM
No clear written processes for property buyers. Got stuck doing hours of research a day without buying/selling.
THE SOLUTION
Augment their current staff with low-cost overseas staff who could document and implement all property research for the buyers.
THE IMPLEMENTATION
Within less than 30 days buyers were able to offload over 346 properties to be researched and were able to focus their time on buying.
THE RESULT
Property buyers were able to purchase more than double their normal properties in a 6 day period, which more than doubled revenue.
Latest News
See what's been going on at the blog and learn some new tips and tricks to grow your business and profitability this year.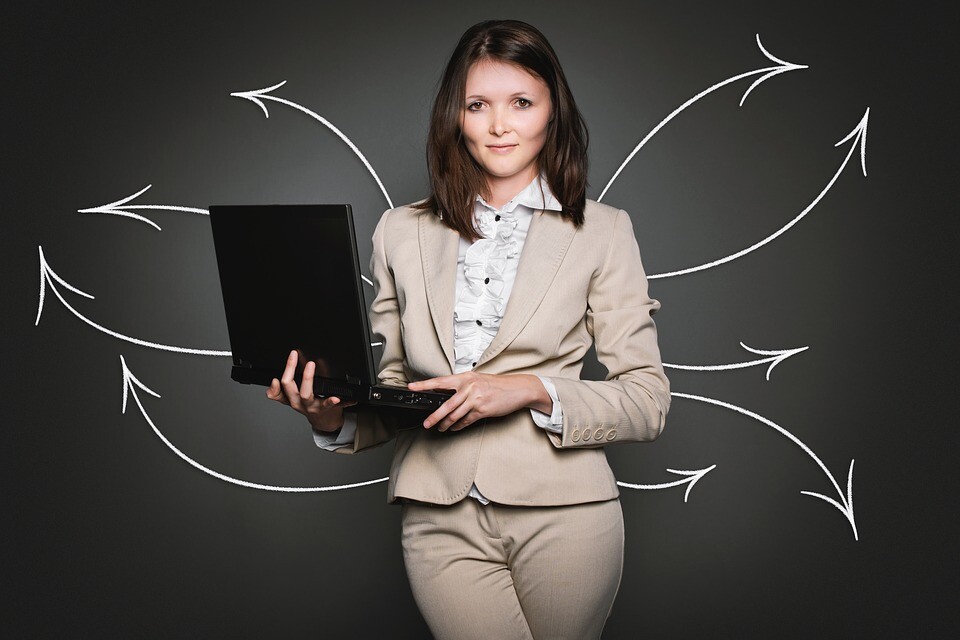 I received a really good email the other day. It's one that has a very common theme that I hear often. Check it out: Hi Dean I've been following your[…]
Read more
Contact us
If you are tired of spending too much time fixing problems in your business and not living the dream you desired when you first started it, fill out the contact form below and we'll help change that. Request a Free Strategy Session.